PUSH HARDER. RECOVER QUICKER.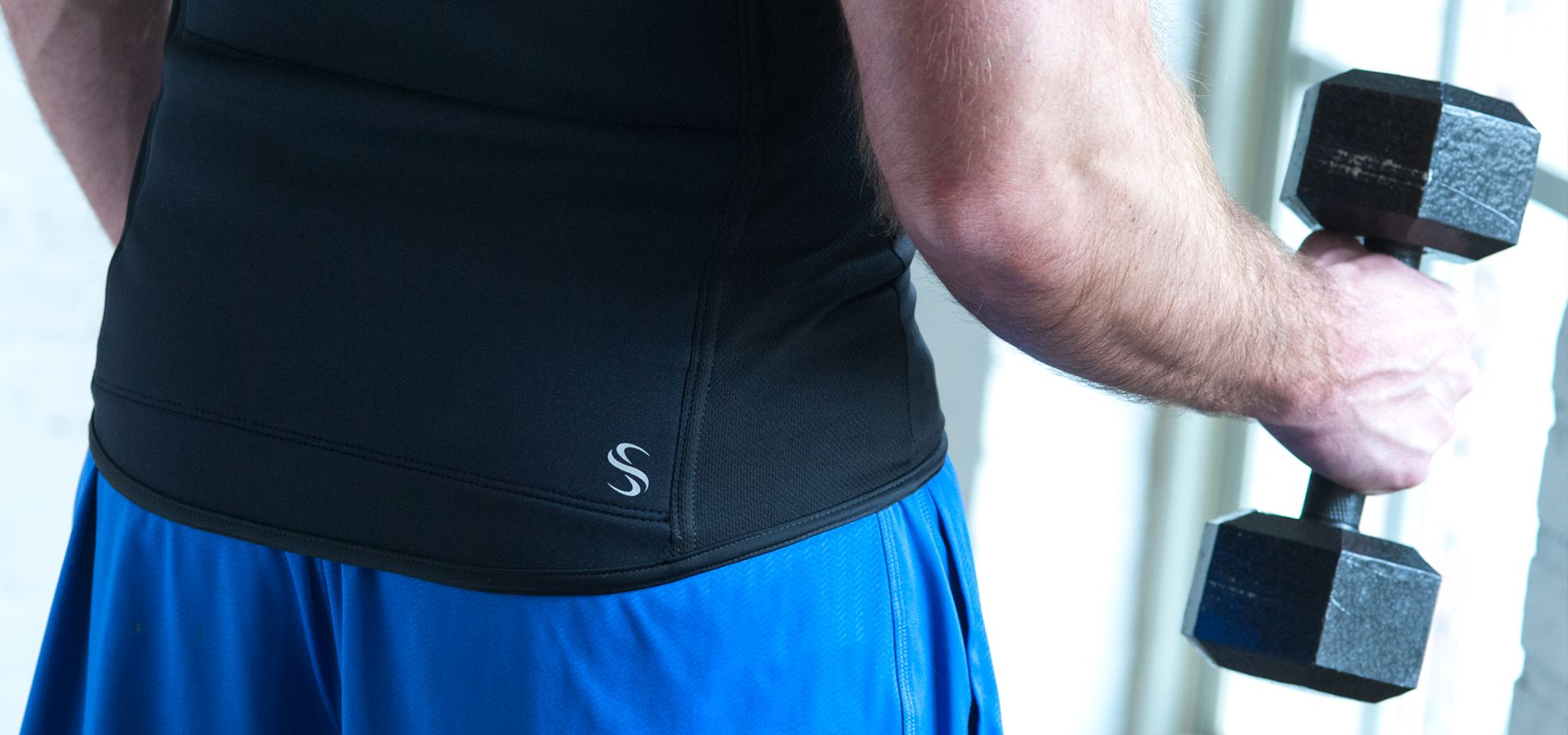 BEFORE / DURING / AFTER
A complete muscle recovery solution you can wear. Warm up, combat workout fatigue and ice down after your most intense workouts.
FASTER RECOVERY
Integrating ice therapy into your routine leads to reduced back, hip and gluteal soreness and inflammation with faster recovery for your next workout.
PERFORM AT YOUR BEST
Life can be a pain in the back. Spand-Ice can help you work through it. Perform at your best every time.
Perform. Rejuvenate. Repeat.
Spand-Ice products are wearable back, hip or gluteal muscle recovery solutions for your active lifestyle. Clothing or gear designed to reduce pain, inflammation, and muscle soreness, ensuring your get the most out of your workouts. Warm up with heat to prevent strains, then switch to ice to prolong your workouts and shorten your recovery afterwards. Our products are lightweight and breathable so you can wear them anywhere at anytime.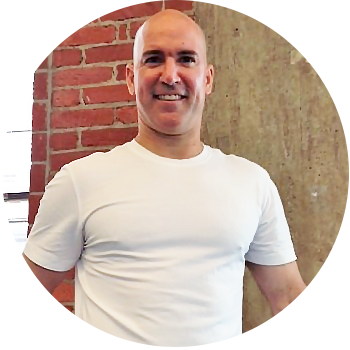 Instructor Approved
"As a fitness professional I'm always pushing the limits. Spand-Ice allows me freedom of icing after my workout without having to take hours out of my day. I even ice with the Revive Tank while I'm working with clients. – Brendan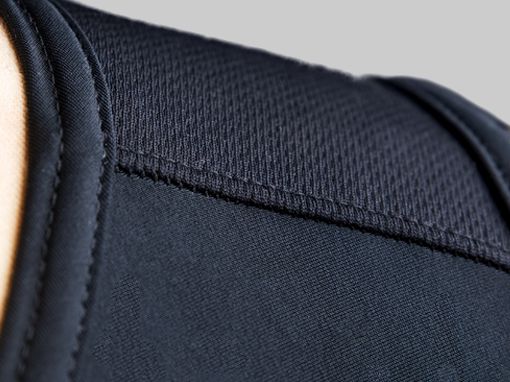 ---
Comfortable
Spand-Ice Thermal Therapy Products are made with breathable and lightweight materials made for maximum comfort. Choose from apparel or wrap designs for your recovery needs.
Order Now
---
Long-lasting
Prepare the reusable therapy gel packs in the microwave or freezer for up to 3 hours of hot or cold therapy relief.
Order Now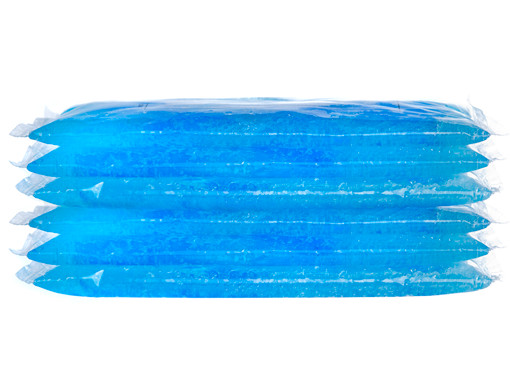 Click for More About Spand-Ice Products
Our goal is to help new and expecting moms to keep going throughout their pregnancy journey. With our ice/heat wraps, we can help with pregnancy pain, support and postpartum recovery for your motherhood journey. Our products are:
ADJUSTABLE: Compression straps support your body as it changes
LONG-LASTING: Therapy packs stay hot/cold for 3+ hours for use on-the-go
SAFE: Insulated fabric protects you from temperature extremes
COMFORTABLE: Lightweight, contoured design provides a customized fit
REUSABLE: And wearable over or under clothing for all-day relief
pregnancy pain, pregnant pain, belly support wrap, belly wrap, belly belt, belly band, pregnancy back pain, pregnant back pain, maternity belt, maternity support, pregnancy belt, maternity band, maternity belly support, belly bandit, maternity support band, hysterectomy recovery, ice pain relief, hot pack for pain, ice hot therapy, pregnant low back pain.